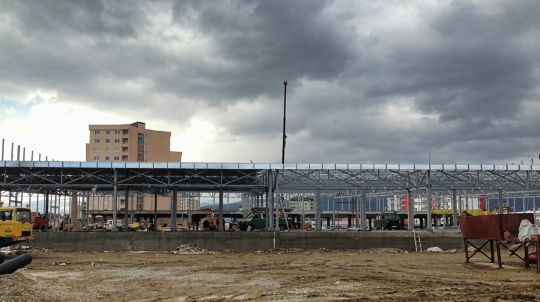 Construction
Oxa Group's product portfolio can be customized to support a wide variety of tasks, technologies, and individual needs always with the end user in mind, through environmentally sustainable practices and forward-thinking flexibility.

OXA also provides high-tech and high-touch ongoing Management in accordance with customer needs in all the Development phases.
Furniture
TEFIK ÇANGA is the biggest furniture manufacturer in Kosova, which was founded in 1947, from few Craftsman from Ferizaj. Factory at that time was small but with huge potential in this industry therefore constant growth resulted with 1600 workers in 1980.
 
After the war in '99 factory returned around 350 workers and started production in a few units until 2006, where was privatized from OXA Group, and was re-named Furniture Factory -TEFIK ÇANGA LLC, which again remains a leader in furniture manufacturing in Kosova.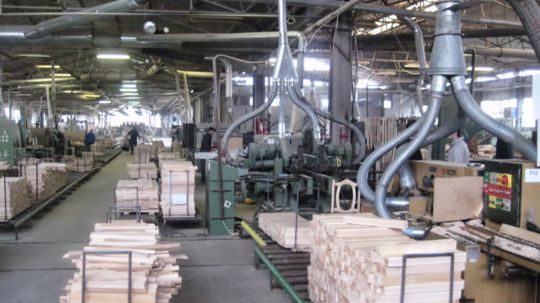 Expanding of units happened as follows: 

Chairs and Tables division
Cutting and Drying of Wood
Production of Sofa with a new name- DIVANI
Contract Manufacturing called- TEDES contract
Production of Bedroom called- DECO Home
In the near future company plans to expand production in other profiles.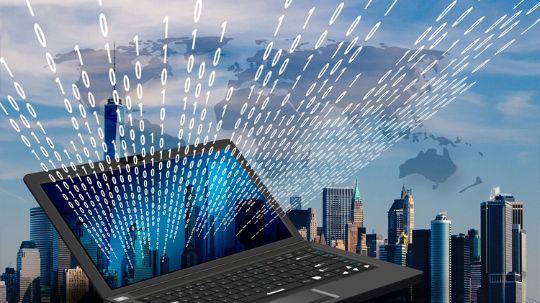 BPO 

Oxa offers comprehensive business outsourcing solutions – from sales and marketing solutions to website design and maintenance. Combining state-of-the-art technologies with high-touch customer service, OXA Group offers low-cost alternatives to streamline your operations and allow your organization to focus on its core competencies.

Project Management 

Rubin Invest's managing staff is qualified for the duties that they have, but although they are qualified they are encouraged to attend different pieces of training that are organized in Kosova, Europe, and the USA. Some of the training organizations that Rubin Invest has continuous cooperation with are The Hope Fellowships of the National Albanian American Council in Prishtina, MDA—Management & Development Associates in Prishtina, Microsoft, Seattle, USA, TAM—Turn Around Management in Prishtina, etc., where our staff has attended and shown great success during and after the training for Project Management, Human Resources Management, Microsoft SharePoint, Microsoft Dynamics AX, Operations Management, ISO Standards, Investment, and Asset Appraisal, Organization Management, Planning, etc.