we know the right direction
Discover the Power of Oxa Group. Diverse Ventures, Sustainable Solutions, and Future-Ready Flexibility. Explore Our World.

The Village – Shopping & Fun
The Village Shopping & Fun is OXA Group latest development and is managed by OCM Int.

furniture manufacturer
Furniture Manufacturing is located in Ferizaj, where our Company privatized former Wood Furniture Factory in 2006 which was operational since 1947.

Project Management
Expert Project Management Solutions. From Concept to Completion, We Deliver Success. Discover the Oxa Group Advantage.

About Us
Oxa Group is a prominent player in the corporate landscape, boasting a diverse portfolio of companies engaged in various sectors. As a shareholder of multiple enterprises, Oxa Group has established a strong presence in the turn-key investment and construction industry, wood processing and furniture manufacturing industry, education, telecommunication industry, jewelry manufacturing, and retail & wholesale sectors. With such an extensive range of interests, the company showcases its prowess in successfully navigating different markets.

One of the key strengths of Oxa Group lies in its commitment to providing tailored solutions that cater to a wide array of tasks, technologies, and individual needs. The company places a strong emphasis on customer satisfaction, always keeping the end user in mind while designing and delivering products and services. By adopting environmentally sustainable practices, Oxa Group demonstrates its dedication to responsible business operations and contributes positively to the global ecological landscape.

What sets Oxa Group apart from its competitors is its forward-thinking flexibility in adapting to evolving market trends and consumer demands. This adaptive approach enables the company to stay at the forefront of innovation and maintain a competitive edge across all industries it operates in. With a comprehensive understanding of the dynamic business landscape, Oxa Group continually evolves its product portfolio to meet emerging challenges and opportunities, solidifying its position as a reliable and innovative business conglomerate.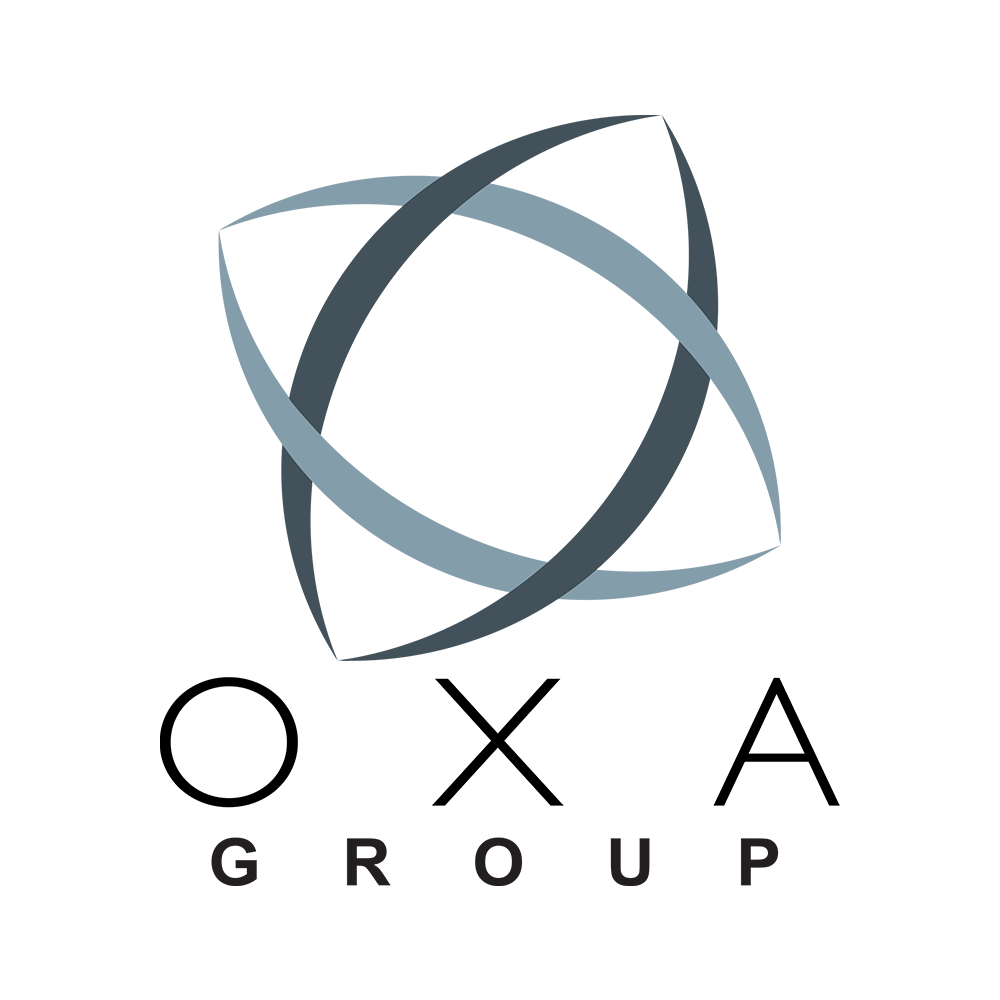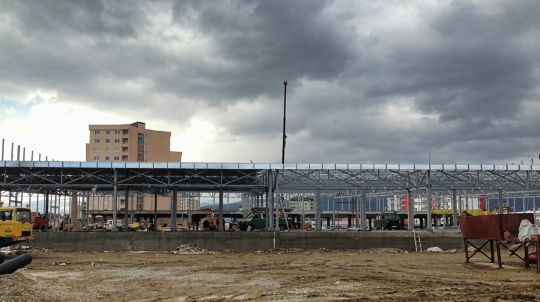 Construction
Oxa Group product portfolio can be customized to support a wide variety of tasks, technologies and individual needs always with the end user in mind, through environmentally sustainable practices and forward-thinking flexibility.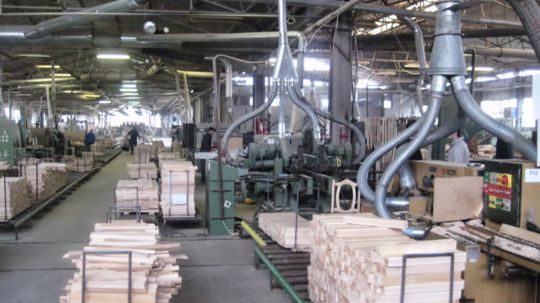 Furniture
TEFIK ÇANGA is the biggest furniture manufacturer in Kosova, which was founded in 1947, from few Craftsman from Ferizaj. Factory at that time was small but with huge potential in this industry therefore constant growth resulted with 1600 workers in 1980.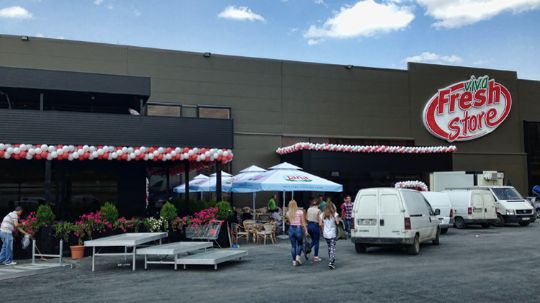 Asset Management
The achieved success since the establishment is a result of the policies and procedures that are used by Rubin Invest. Each department and each division/sector of the department has their own policies and procedures.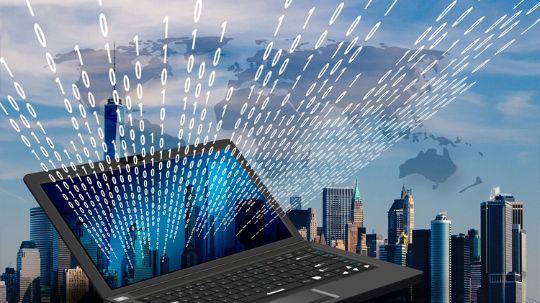 BPO
Oxa offers comprehensive business outsourcing solutions – from sales and marketing solutions to website design and maintenance. Combining state of the art technologies with high-touch customer service, OXA Group offers low cost alternatives to …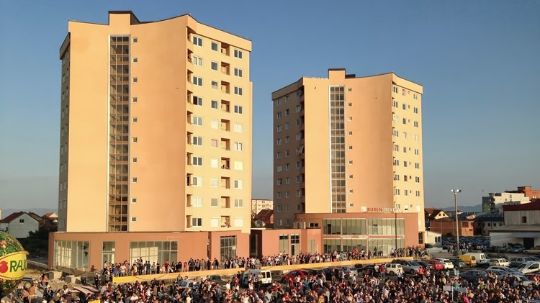 Project Management
Rubin Invest's managing staff is qualified for the duties that they have, but although they are qualified they are encouraged to attend different training that are organized in Kosova, Europe and the USA.

Harun Demirtas
LC Waikiki
" I have nothing but good things to say about the excellent service and support I received from my partner OXA GROUP. I was truly impressed, from beginning to end."

Berat Abdiu
UBO Consulting
" We have always felt comfortable in recommending your product to our customers; in fact, I bought one of your Sofa's for my parents. It is a pleasure to do business with a company that backs its products."