About Us

Welcome to Oxa Group, a multi-faceted conglomerate with an impressive presence across diverse industries. As a major shareholder, we are actively engaged in turn-key investment and construction, contributing to the development of urban landscapes and cutting-edge infrastructure. Our expertise extends to the wood processing and furniture manufacturing industry, where we craft elegant and functional pieces that add a touch of sophistication to homes and businesses worldwide.

In the realm of education, Oxa Group takes great pride in nurturing future generations through the establishment of reputable institutions. We believe that knowledge is the key to progress, and our educational endeavors are aimed at shaping well-rounded individuals equipped with the skills and values to make a positive impact on society. Additionally, our commitment to the telecommunication industry empowers people and businesses with seamless connectivity, ensuring they stay at the forefront of the digital revolution.

At the heart of our success lies a product portfolio that embodies customization, sustainability, and forward-thinking. We prioritize the needs of our customers, tailoring our solutions to their specific requirements across all our industries. As we innovate and adapt to evolving trends and preferences, our commitment to environmentally sustainable practices remains unwavering. By combining cutting-edge technologies with a customer-centric approach, we aim to leave a lasting mark of excellence, empowering individuals, businesses, and communities to thrive in a rapidly changing world.

History
In 1965, Avdyl Hoxha embarked on a remarkable journey by opening his first jewelry shop in Skopje, Macedonia. Armed with a few Golden Coins generously bestowed by his father, Ali Hoxha, this venture marked the humble beginnings of the Hoxha family business. Over the next decade, their presence flourished with the establishment of 12 jewelry shops in Kosovo and Macedonia. By 1999, their portfolio expanded to encompass 22 jewelry shops, 3 manufacturing plants, and even a gold refinery, witnessing remarkable growth.

Amidst the backdrop of ex-Yugoslavia's breakdown and the armed conflict in Kosovo, the Hoxha family displayed remarkable resilience by diversifying their investments into various other businesses. Their foray into education proved to be a pivotal milestone as they established The American School of Kosova, the region's first private elementary and high school.

With their reputation as astute investors growing, the family further expanded their interests into Real Estate Development, Construction, Furniture Manufacturing, Telecommunication, Hospitality, and Information Technology sectors. The dynamic and rapid growth in these industries led them to establish a cohesive structure for their conglomerate, leading to the formation of Oxa Group, a holding company that now oversees and manages all administrative and operational aspects of the diverse companies within the group. This step marked a significant stride towards consolidating their various endeavors under a single unified entity.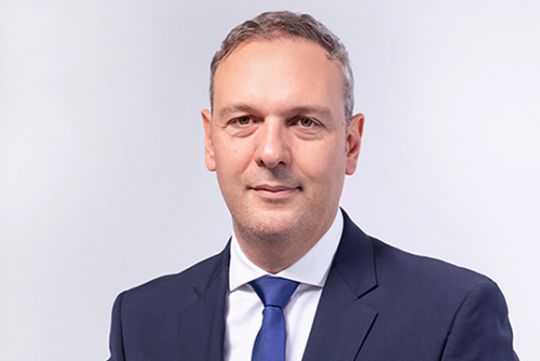 CEO & Board Director
Naser Hoxha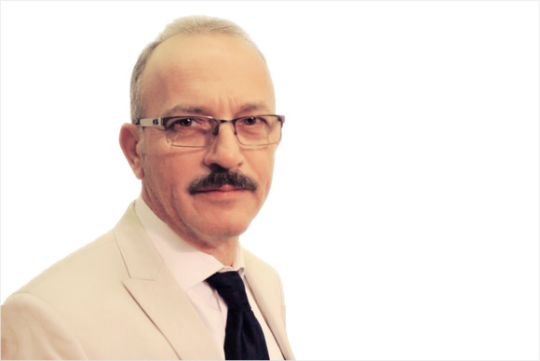 Board Member
Nexhmedin Hoxha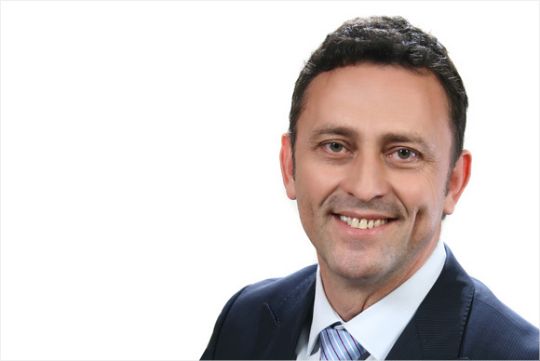 Board Member
Nebi Hoxha

Harun Demirtas
LC Waikiki
" I have nothing but good things to say about the excellent service and support I received from my partner OXA GROUP. I was truly impressed, from beginning to end."

Berat Abdiu
UBO Consulting
" We have always felt comfortable in recommending your product to our customers; in fact, I bought one of your Sofa's for my parents. It is a pleasure to do business with a company that backs its products."